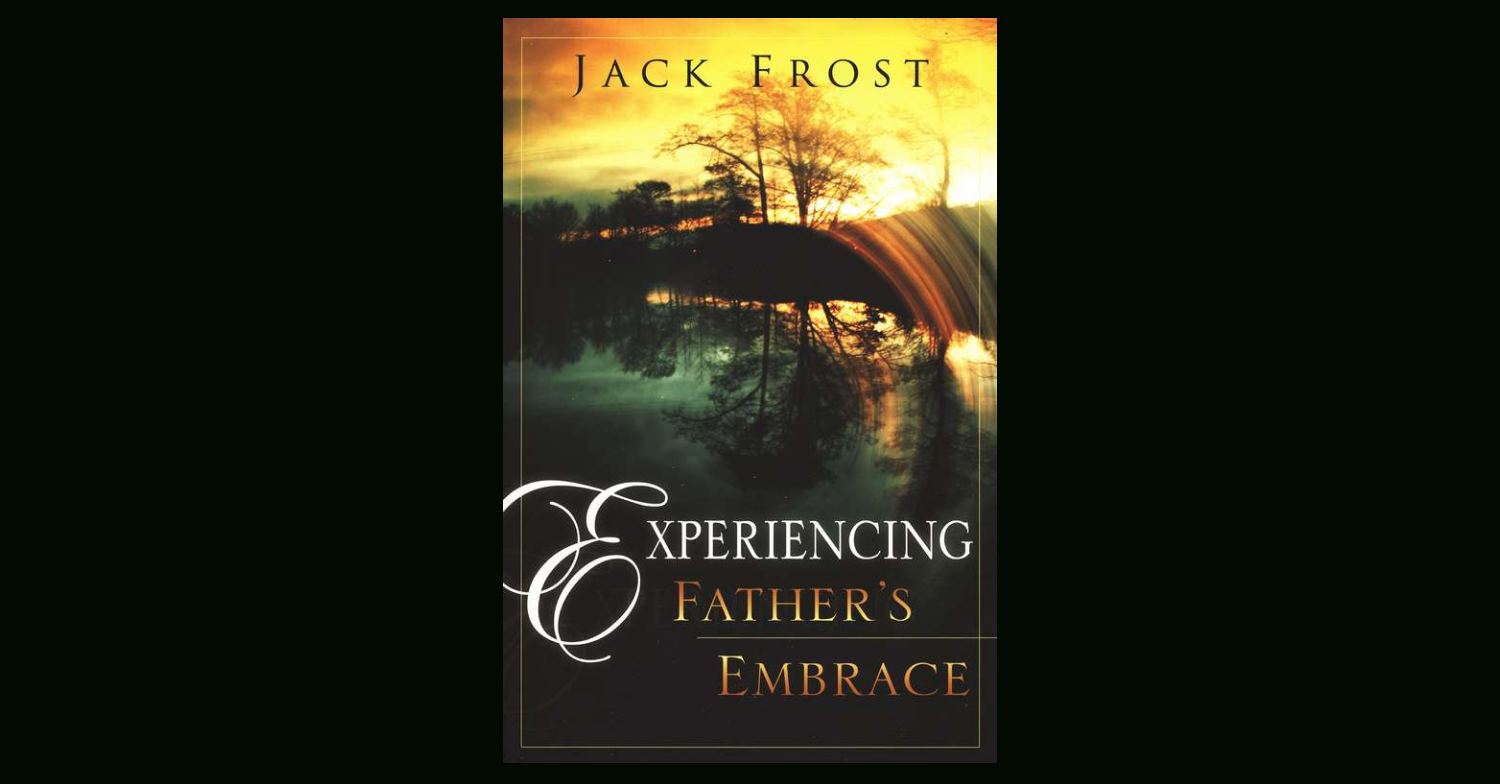 Save to your Calendar
Join us as we work through Jack Frost's book "Experiencing Father's Embrace".
"Are you tired of performance-based Christianity? Do you desire to replace an inward life characterized by fear of failure with a peace and love that radiates back to those around you? Jack Frost has walked in your shoes. He lived a double life. On the outside, his aggressive, performance-based approach to life had served him well in ministry, but his family life and interior life were in shambles. In Experiencing Father's Embrace, Frost shares his story of transformation and the message of God's unconditional love he learned along the way."